One day I got a friend request from John via LinkedIn .
We've met at Woodward Camp long time ago, and we've connected again.
How awesome is this?!
I get to know his career and he had a very big challenge after his pro rider career.
So I asked him for an interview and he kindly accept it.
I find his interview very inspiring and his word gave me hope and courage.
Hope you will feel the same positive vibe.

John Rokos Introduction
He used to compete as a pro rider, and ranked around the top 20 pro vert rider.
Also John made the BMX Plus cover at 2002 blasting across the cover doing a superman.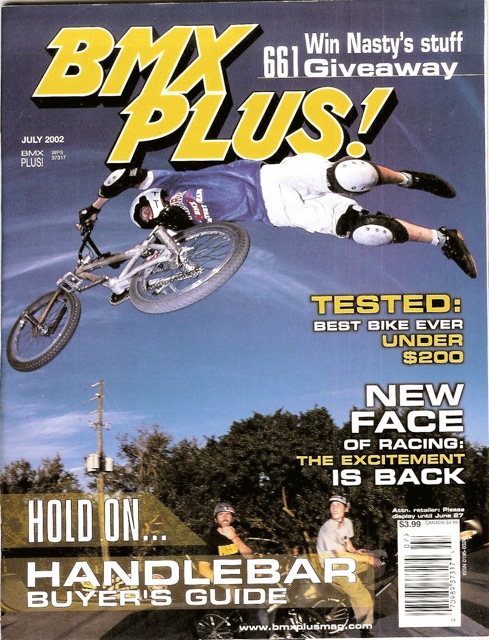 The interesting part of his life is. He went to a business school after his BMX pro rider career. Let's dig into his past and present actions and thoughts.