One of the most popular rider answered an interview.
Let's see about Chad DeGroot's lifestyle and insight.
Chad DeGroot Introduction
Chad started his career as a pro rider at 1993 and became one of the most popular rider.
The video below was relaesed from PoorBoy around that time.
PoorBoy-500Miles

From 2004 Chad added manager to his title next to pro rider.
He also spread his riding style to flatland, park & street.
You can watch Chad's riding and non-stop funny character from BACO10 Chad's section below.
Baco 10 section with Chad DeGroot

Baco 10 section with Chad DeGroot from chad degroot on Vimeo.
Chad DeGroot and I
I met Chad at February 95.
We drove from LA to Florida to go to PLAY Clothes and Chuck Bike's "contest of love".
It was a 48hours long drive like below, so unfortunatlly Chad get to know about me a lot.

Click for bigger image
At 99 Chad and I went to Road Fools 3.
Later I got to distribute BACO 10 in Japan from Chad and Dave.
Recently I get to talk to him via e-mail, and he agreed for this interview.
Chad DeGroot's Interview
Please introduce yourself and tell us what you have accoumplished with BMX.
My name is Chad DeGroot and I have accomplished being a bmx pro with chicks flocking to my side every time I leave my house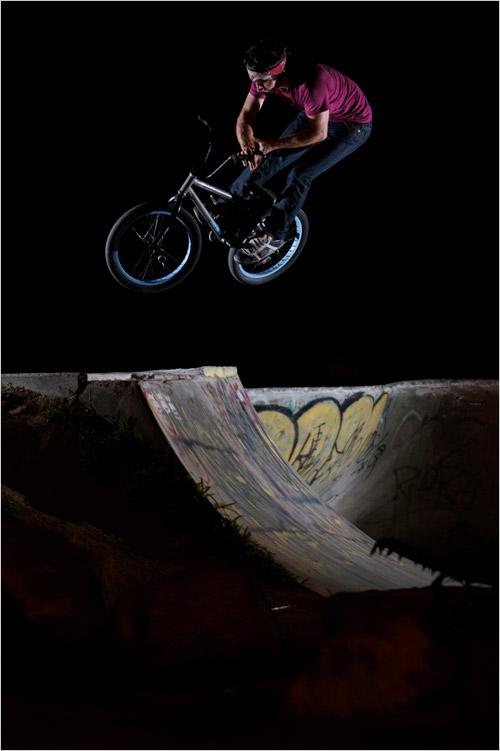 I surpose you make your living by running your skatepark. Is that
correct and anymore things you do for living?
There isn't really any money in running a skatepark. There are so many parks popping up and now there is going to be a free park 3 blocks from mine, a city park. Don't get me wrong, I have made some money and have a few extras around my house cause of the park. But mainly a great place to ride and designed how I wanted it. Great shop, and a lot of knowledge of how the industry works, both good and bad. So its my schooling, my skatepark has taught me a lot of shit. It would be amazing to walk away with some money after 9 years of service.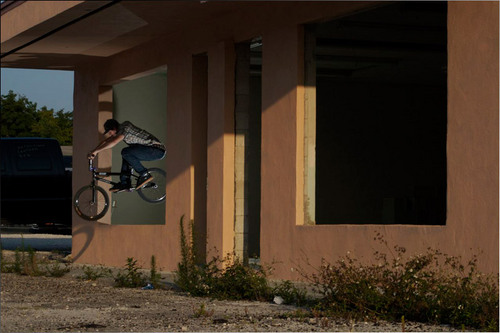 Click to view large image
What made you start your business besides riding BMX as a professional rider?
At the time there was nothing in this area. The local skatepark shut down so we had to do something. It rains everyday in the summer and is hot as balls. Plain and simple we needed something. Never would have guessed it would create a huge scene in Florida.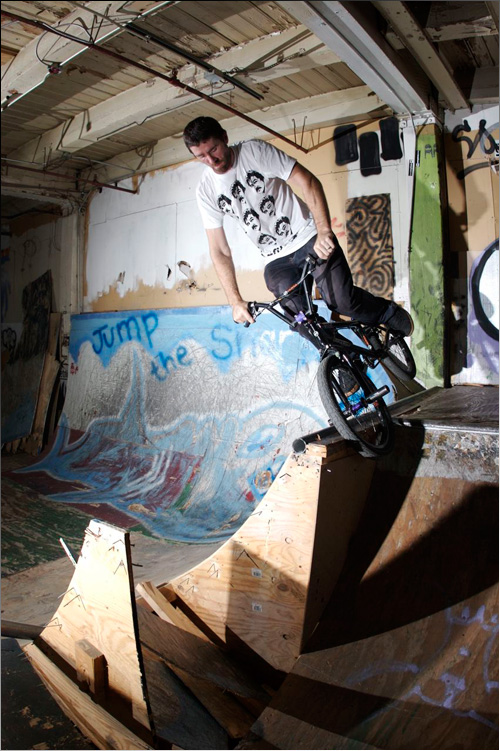 What's the good point doing your business? Point out 3 please.
Happy riders, positive vibe, and kids blowing the hell up. Kids are getting good. Awesome to see people doing new moves everyday.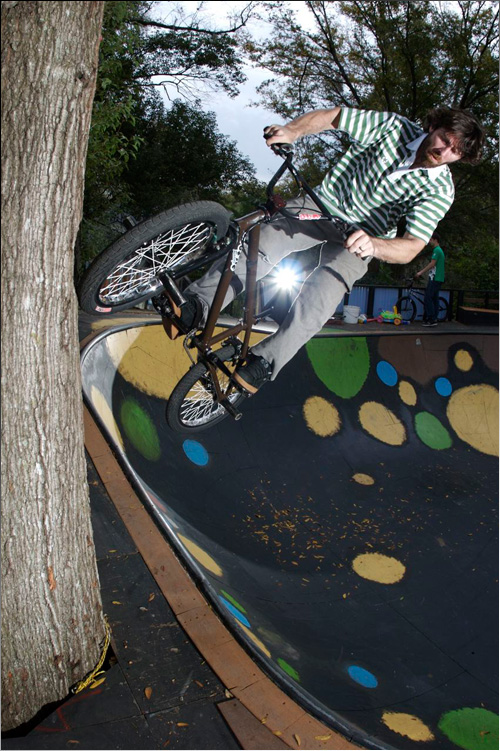 Please tell me about some hard times during running your business.
Never enough money. Rent is soo much it kills us. Partners are shit. Never around and don't care. Kids pissing everywhere. Broked bones. Pissed off parents. Roof leaks. Broken tools. Stolen goods. Long hours. Dirty, dirty, dirty kids.

What motivates you to keep running your business even going through hard times?
I sit back every once in awhile and say "I made this, i created this", and that keeps me going. Plus the fact were in debt, the longer were open the less we owe.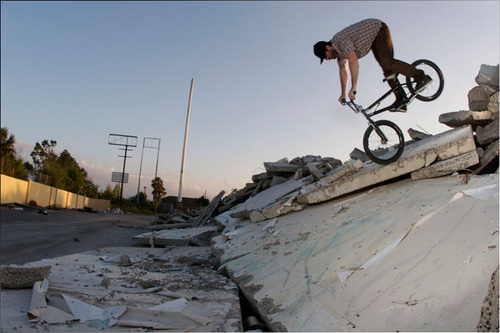 Click to view large image
What is your vision after 5 years in your business side and bike rider side?
Business side, probably do what it takes with Mesh or the city park to keep a scene going in the right direction.
Rider, keep on keepin it on. Keep on trucking.

When did you get married? and tell me about your family, if you don't mind.
Married for 3 years now. Crazy story how we met, nuts how we got married. Will tell the story if you have time? Got married on April fools day, the best day ever. We have one one boy named Cooper, he is amazing and makes up laugh all day long. And one girl on the way, due in July, named Coco. Family made me think of everything else cept myself. Everything comes before me now, no selfishness or me me me. It changed a lot, from sleep to priorities and everything in between.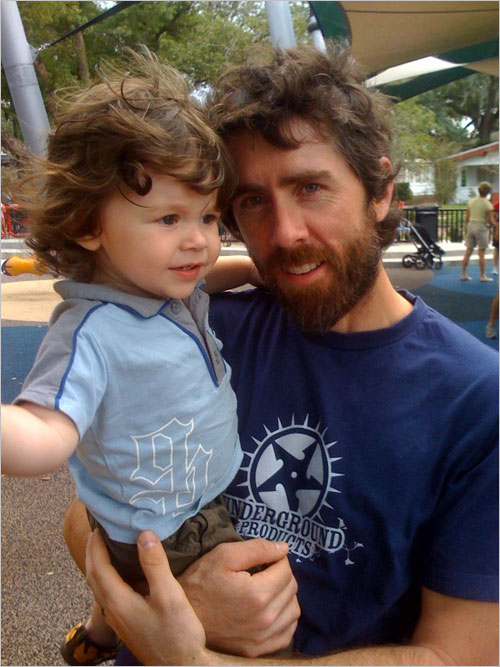 Do you have any changes in your mind from BMX pro to business man & family man.
Not sure about this question. I truely understand the bmx business and there is a lot I don't like. Might even go as far as hate a lot of things now. Family puts all that on the side burner.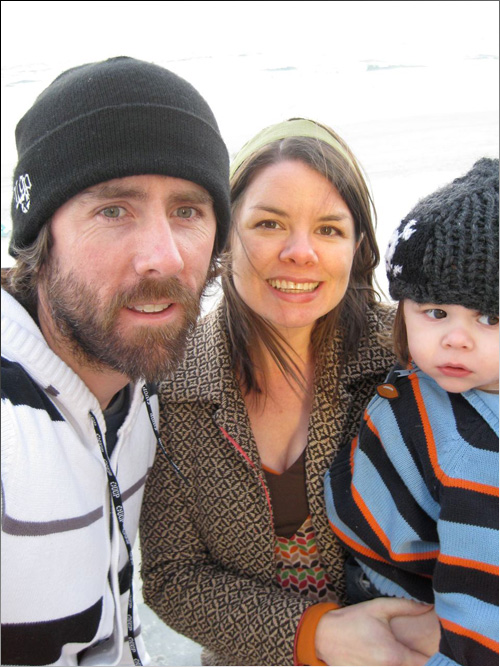 Your new website DECO BMX. Could you please tell me your thoughts of
start doing DECOBMX.
I have been doing or helping out bloggin and doing updates for 10-15 sites and it sucks. I really want to get back to the way i use to do things, not give a shit. If it makes me laugh its good enough for me. The site is nothing more than laughter for me. I am sitting on a ton of footage and pics that are amazing and I want to put out to the public. I started shooting photos a few years now and there are no need at the magazines for these shots, so I want to get my gallery going to show what i do in my spare time. Everything is a photo. I took a few photo classes and have a better appreciation for my photos and other photographers as well.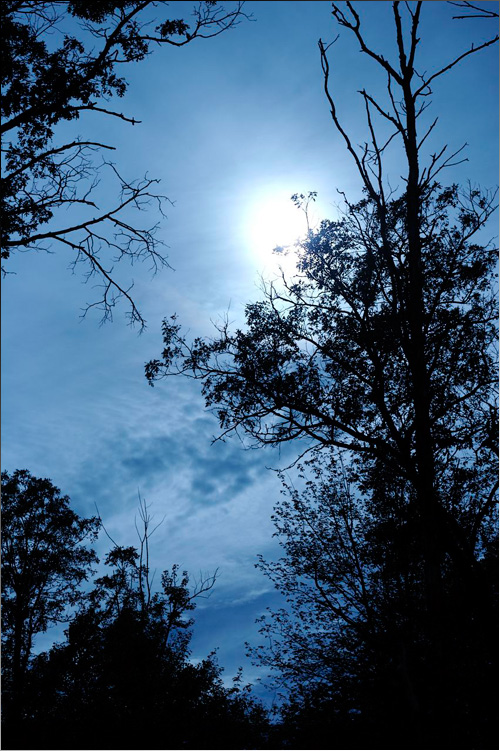 Any messages to the readers who ride BMX and dreaming to be a pro?
Not sure on an answer to this one. It can happen, it won't happen overnight. You have to want it and you have to be really really good. I truely believe its 70% personality and 30% tricks and style. You won't do shit if you can't function as a human. Some of these new kids are half ass.
My Impression
A lot of people knows about Chad as a rider.
But does many people knows about the 3 points below?
I think not many people know about the last 2 points.
Loves fun stuff
Chad loves fun stuff more than anybody.
Everybody loves fun stuff, but I think Chad have more desire and strong will for fun stuff.
He is a genius for invention & creation of fun.
I surpose fun is the nutrition of Chad's heart and that is the strength of himself.
Provide leadership to others
Chad started his skatepark because he thought it was necessary.
At that time I can imagine Chad made a huge commitment to start his business.
He expand his ability from only pro rider to manager & pro rider.
To survive as a pro rider is not easy but being a pro doesn't last long.
Chad looked the reality and foresee himself and made the expansion of his life, and I think that challenge and/or evolution is wonderful.
Loving father
Chad married after 2 years of running his satepark.
Then his son was born and ever since he has been experiencing the joy of having a family.
Simultaneously his mind has more altruistic thoughts than egoistic thoughts.
Already I surmise Chad has done so many crazy stuff , so he could shift his mind.
Or because he build his mind being a top pro rider, he could shift his mind.
Related websites
DECOBMX
Other Riders Interviews
関連記事